Frequently Asked Questions
Breakfast service is every morning from 9-10am. Coffee and tea are made available by 7am for early risers. We start breakfast with a first course of fresh berries, yogurt, granola and a house-made baked good or two on the communal dining table at 9. As guests come to the table between 9 and 10 we start making their hot entree and side that will be served within 10-15 minutes. We don't have a menu of choices; everyone gets the same entree - but we are always happy to work with allergies and dietary restrictions. many of our dishes can be made gluten, dairy, nut free or vegan & vegetarian. Pictured is our Grilled cheese & bacon Benedict with breakfast scalloped potatoes.
can we check-in early or check-out late?
Check-in starts at 3pm and check-out is at noon. We are always happy to accommodate early check-in and late check-out when possible, but it depends on our reservation calendar. Check with us the week of your stay and we'll let you know exactly what we can do to give you as much Batterby House time as possible.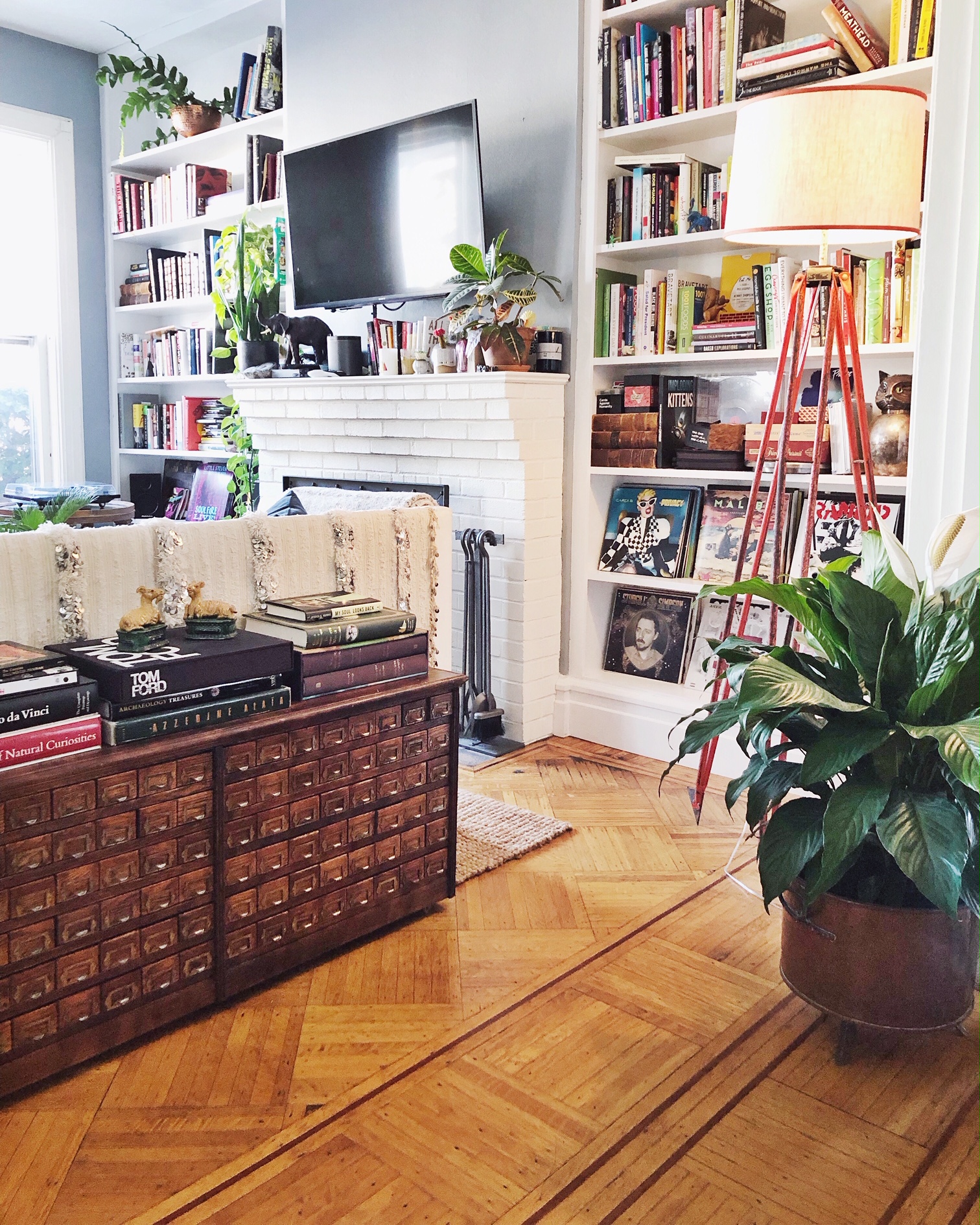 We'd love to rent the whole house for a wedding or event!
That's awesome, we'd love to have you! We are a very small inn with only 5 guestrooms that are often under high demand, so we don't offer room blocks or holds. What most people choose to do is book the rooms themselves to lock them down, then as the event date approaches they have guests reach out to us to claim rooms.
Nope. We offer the same awesome rooms and service to all of our guests every single day, so we never discount our rates or offer coupons/last-minute deals. We do have a slightly lower rate during the week though, so if your travel dates are flexible that can be a nice way to save a little $!
I'd like to celebrate something special, can you help?
Celebrating your anniversary? A birthday? Babymoon? The 6th anniversary of adopting your worst cat? Let us know and we just might leave a fancy chocolate bar on your pillow. We can also help coordinate something special from a local merchant to leave in the room as a surprise; like flowers from Flowerkraut or The Rosery, wine or local whisky from Hudson Wine Merchants, a cheese plate from Talbot & Arding, a triple-layer browned butter rice krispie treat cake with chocolate buttercream and dinosaur sprinkles made by yours truly...
We have two cats, Tipsy & Willie, they live on the 3rd floor with us. They are not allowed in the guestrooms, and are rarely allowed in the common areas of the inn (only when guests request to meet them and no one else with allergies is in-house). We've had many guests who have cat allergies who have been very comfortable at Batterby House. Pictured is our cranky, special needs cat Tipsy. He loves me very much (?)
what's with all the elephants?